Social media have totally altered the manner we do our daily chores. According to Oberlo, there seem to be 3.3 billion social network accounts globally as of 2019. That really is a huge number of clients! With too many people online, social media has a great importance. Social networking is perhaps the most effective method of business-to-customer contact. Most people are preferring social media marketing for businesses because the impact of social media on business is huge, and to understand that, this post will serve as a marketer's guide to social media. Here are some of the main benefits of social media for business.
Benefits of Social Media for Business
Quick, Fast Communication
Due to social media, consumers can now access a customer care agent more quickly and easily than before. Different businesses are now able to receive, evaluate, and react to consumer complaints more quickly and easily than before. Grievance and issues regarding businesses exist from day one, but the communication process was very sluggish and slow. And it is now simpler than ever before and sometimes without even picking up the call — and it's just becoming simpler when more individuals and marketers use social networking sites to stay in touch with the consumers that contribute most to their company. Clients can also share real-time suggestions as never before, which is something companies have long hoped to do.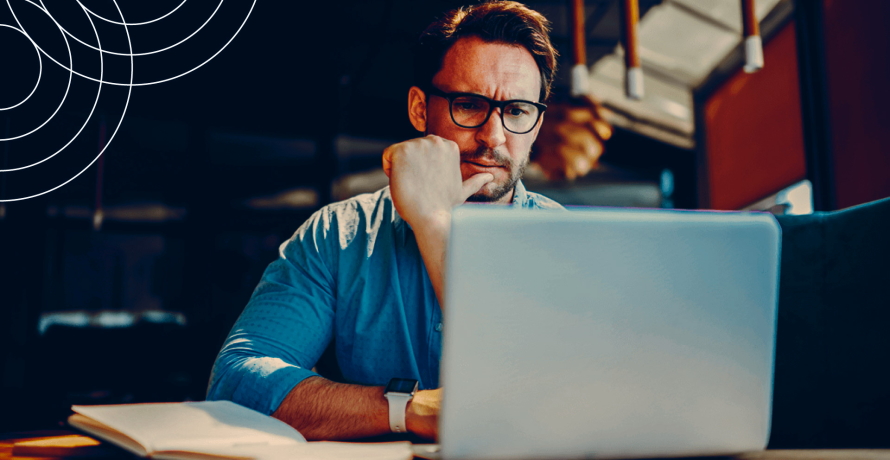 Social networking channels are now complimentary for every brand, and the reason behind them is to increase traffic. Social networking is designed to reach out to various people in a personable, informative, and engaging manner, and to refer new clients who had not tried your brand before, hence an opportunity for your business to increase its consumer list. If handled right, this helps in both situations. It's an established fact that the right usage of social media platforms can increase both digital and foot traffic, and your business can flourish as a result.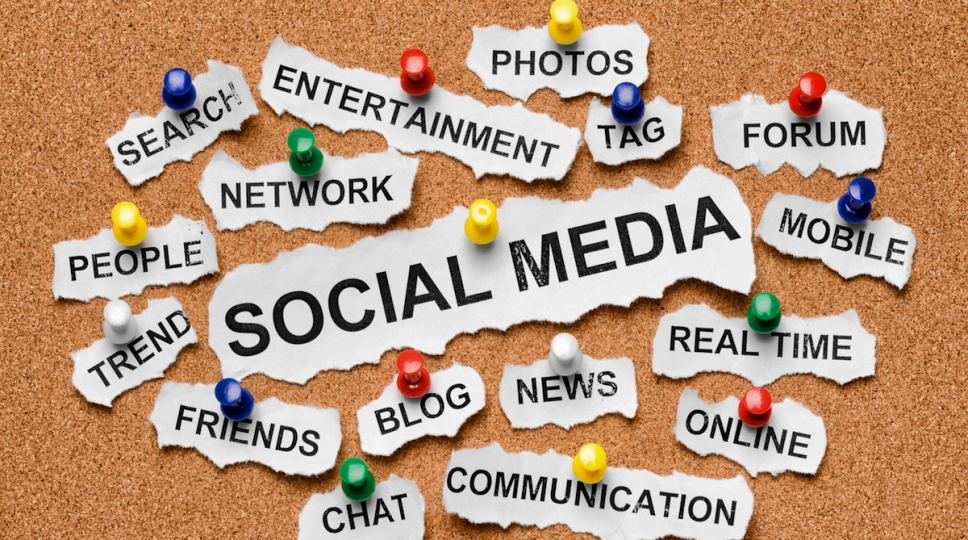 In the field of business, revenues, and earnings, irrespective of the sector or who you advertise and sell to, the emphasis should always be on the consumer. Traditional or virtual success arises from knowing and providing the highest-level customer support, as well as doing everything within your capacity to make sure that your consumers have the greatest service possible with your brand. There will still be disappointed consumers, no matter how fantastic the item is. How you react to customers is critical to your company's online growth and long-term credibility.