As per the latest study, more than 95% of new companies struggle during their first year of service. One of the more important causes is a lack of resources. Capital is the lifeblood of every company. The slow and arduous yet thrilling path from proposal to revenue-generating enterprise requires the use of energy known as capital. When you need financing depends primarily on the scope and nature of the sector. However, after you've determined that you need to raise funds, the following are some of the various means to get funding for your business. If you intend funding request of your business plan, then here's a detailed guide that describes a few startup financing alternatives that will assist you in raising money for your company.
Business Funding Sources
Below are some places to find money to start a business:
Money from friends
This is a type of money that has been loaned to you from your partner, parents, relatives, or colleagues. You must have your business proposal prepared before approaching your friends and relatives for funding. With that approach, you can illustrate exactly what you are offering and how you will make a profit. While asking for money from friends, you must be mindful of the following: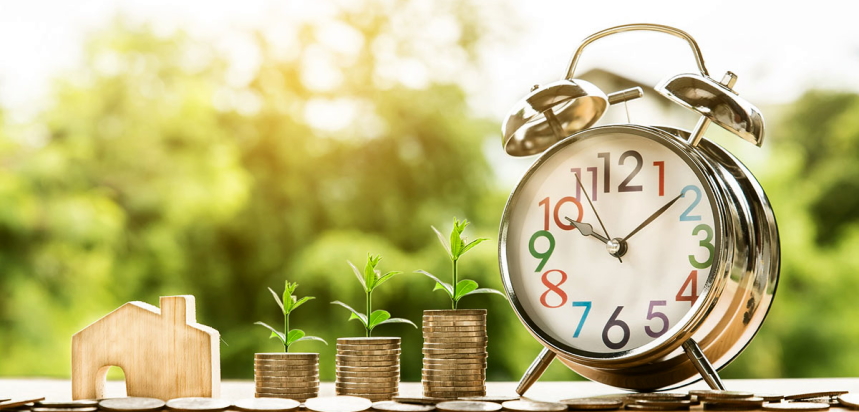 Friends and relatives seldom have a lot of money.
They may be interested in owning a stake in your business.
A business partnership with relatives or associates should not be overlooked.
Angel Investment
Angel investors are people who have extra money and a strong desire to participate in new businesses. They also collaborate together in the form of a group to screen plans before making an investment. They might provide counseling or guidance in addition to capital. Like Yahoo, Hotmail, and Alibaba, many well-known firms also benefited from the assistance of angel investors. This alternate method of investment is most popular in a corporation's initial stage of development.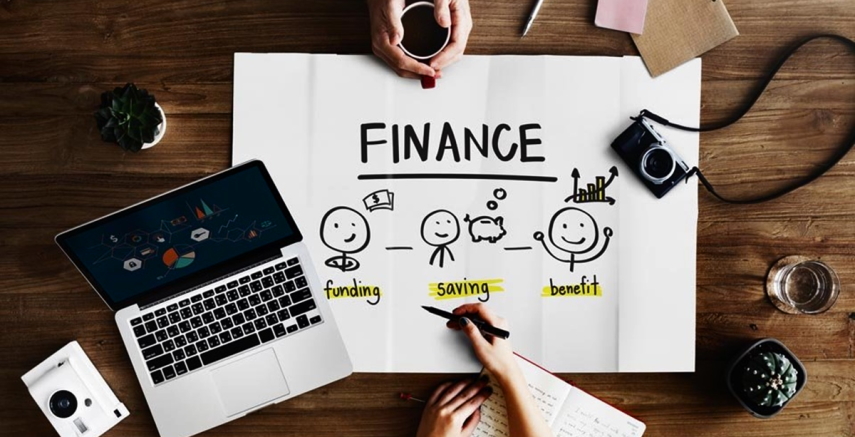 Sell Assets
If you are planning to start a business and you are short of funds, then selling your assets can be a quick source of generating money, and it can also save your integrity as you don't have to request any outsider for money. Assets might include your plot, car, or any spare apartment or house.
Venture Capital
That's where the massive bets are placed. VC funds are efficiently administered funds that invest in growing businesses. A venture capital fund could be suitable for small companies which have progressed beyond the growth stage and are now producing income. Whenever it comes to customer commitment, VCs have a limited leash and mostly seek to retrieve their investments within a four- to six-year time frame. If your product takes much longer than the given time to hit the public, venture investors will be less interested in your business.