Over the past few years, digital learning has surprised everyone, especially education sector. The days of literally going to a university campus to receive a certificate or bachelor's degree are long gone. There are compelling advantages of online study, such as you can complete your study as a regular student or you can even get a degree if you are a job holder.
If you've a family, a career, a schedule, or do not want to go to university daily, taking virtual college classes may be a perfect way to fit your schooling in. Although online classes are not for all, yet there are a few very compelling advantages to online education for engaged people who are thinking of returning to education. If you're considering getting your degree online, here are some benefits to get a degree remotely.
Benefits to Earning Your Degree Online
Following are some pros for studying a distance learning degree: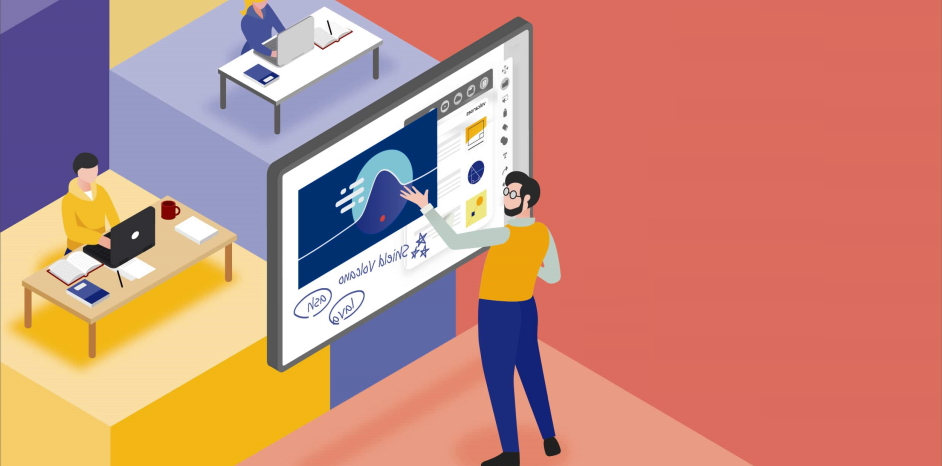 Interactive Environment
While classmate's interaction has always been advocated for university students, digital degree programmes provide a much greater opportunity for this engagement. Since students seldom meet face to face in university, all meetings, work sessions, and communications must take place exclusively online. Students will also collaborate on the same tasks from across the nation or even globally using platforms like Skype or Google Docs. This one-of-a-kind opportunity encourages increasingly dynamic audiences with a broad range of thoughts and backgrounds to collaborate on exciting ventures.
Degree at a Low Cost
Students will save a significant sum of money by studying online. University fees for an online class is often marginally less expensive than fees for the on-campus equivalent of the same curriculum at several campuses. And if it's not true, online learning will save you huge sum of cash in other aspects. You won't be paying for rent or a lunch package, the tuition would be cheaper, and you would not have to compensate for transportation. Also, books will be less costly if they are available in virtual format. Taking university classes online is undoubtedly more convenient, no matter how you look at it.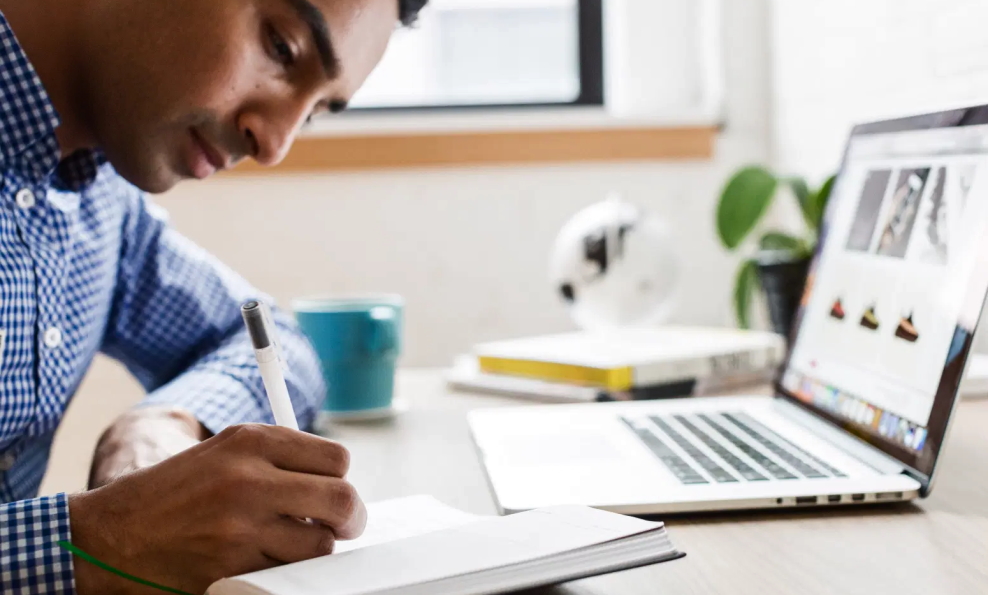 Course Scheduling Flexibility
The simplicity of the course work is indeed the biggest and most important explanation that people want a digital or remote bachelor's degree. Most non-traditional pupils like those returning to college as professionals or those who often work away from home while studying, consider that the online method works well with their lifestyles. This people may attend classes anytime it is feasible for them, such as after returning from job, from the office or on a work trip, or even when the kids are sleeping, instead of being forced to personally be in classroom at specific times every day.