Even though society seems to be progressing in all quick and clever styles, long hair is always deemed the most feminine and elegant. We now have the right hairstyle for long locks – ideal for women who want to show off their best features with grace and sophistication. These professional hairstyles for long hair are very common and fashionable for all young women, from the lovely glamorous waves to curves, whether hair extensions or gorgeous buns and bob!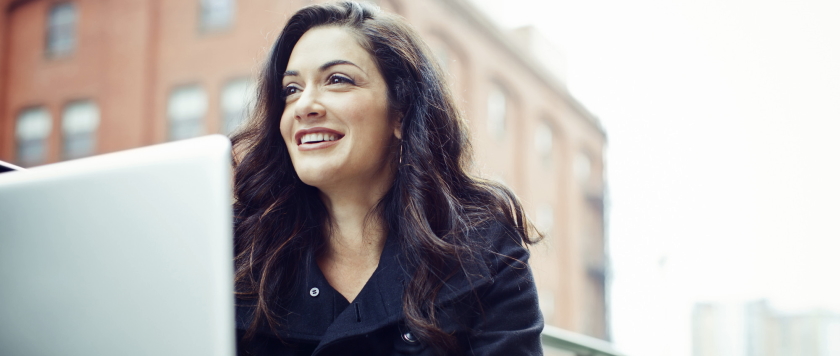 Office Hairstyles for Women with Long Hair
Office hairstyles or long hair hairstyles for business women are different from the rest. You definitely cannot go to an office with fancy lavish hairstyles. You are there to work. Hairstyles for the office should be classy, easy, and composed. Messy hairdos are a big no for office-going women. Following is our choice of office hairstyles for women with long hair.
Rolled Up Long Hair: Although many hairdos look are common in the fashion industry, we are looking for a new and sophisticated classic bun that is easy to recreate. We find it here, and this mesmerizingly lovely look is now one of the most sought-after hairstyles as well.
One-Sided Ponytail with Rolls: If you like feminine and glamorous looks but are short of time, this one is a stunning look we recently discovered. It's a very complex and lovely style that we literally cannot wait to discuss with you, and it's not very plain or very daring, which is ideal for those girls looking for a beautiful everyday look.
Total Braided Up dos: If you're looking for a completely confident, strong, stylish, and powerful look, we've got you covered. It may take some time to accomplish this appearance, but anyone looking for a major and trendy retro fashion statement can go for this.